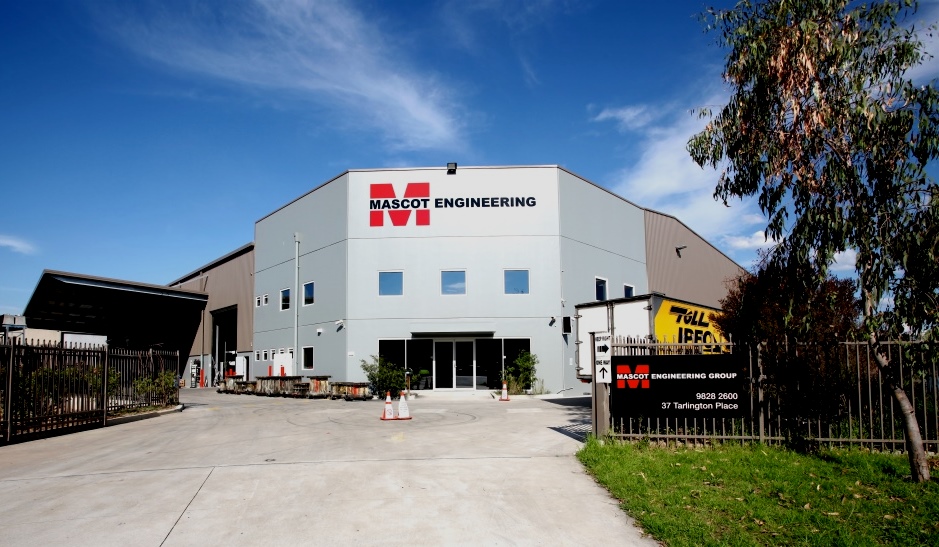 It's a big year for us at Mascot… we're celebrating our 90th year supplying the building industry and we've moved!
After almost 50 years in Regents Park, we've moved to larger premises in Smithfield (yes, even further from our beginnings in Mascot) – under 10 minutes from the M4 Cumberland Highway exit. The new premises have been designed to maximize production of our unique GRC products. More production means more stock – which means you can get the products you want, when you want – not when we can. As well as our usual lightweight Glass Reinforced Concrete products, we now have stock of a larger range of Cast Iron Gastight Covers and Frames to suit all load ratings and have plenty of new products in the pipeline.
Our new details are:
37 Tarlington Place,
Smithfield, NSW, 2164.
Phone: 02 9828 2600
Fax: 02 9828 2611
View on Google Maps